To enhance the cohesion, sense of belonging, team spirits with unity and love, help each other and create a good corporate culture, Tongji Zhongqi Plaza organized the activity of " One-day Tour in Daqinggou ".
The " One-day Tour in Daqinggou " was carried out on August 11 and August 14 respectivcely, with two batches of 96 employees in all.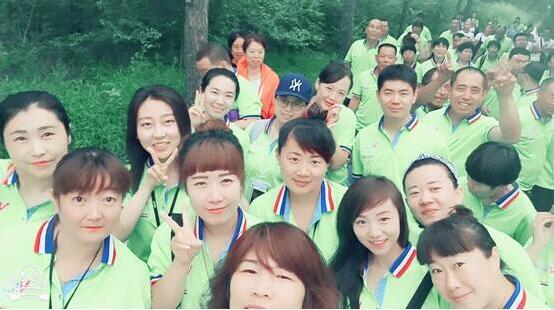 Through this activity, not only both body and soul have been relaxed, but also raised collective sense of honor and team awareness, and reflected the company's humanistic care for employees and enhance cohesion among employees, which fully demonstrated the enthusiasm of employees in Tongliao Zhongqi Plaza, such as cheerful enthusiasm, positive and optimistic, solidarity and friendship.