Human concept
HR is No.1 resource of

Zhongqi Holding Group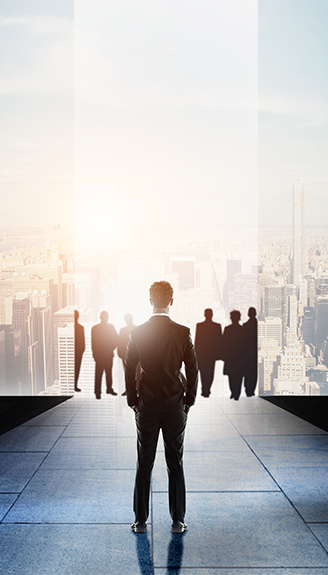 Selection
Zhongqi Holding Group believes that one's educational background demonstrates a kind of experience, which is not only a hard and joyful learning process but also a unique one to improve one's quality. Zhongqi Holding Group values one's educational background, because it implies a person's learning and development ability and reflects a person's social value. Compared with simple educational background, Zhongqi Holding Group attaches more importance on employees' potential and quality, and team's

Utilization
Quality is the foundation, education the guarantee, ability the ladder and innovation the way to development. Zhongqi Holding Group follows the principle of people-oriented, so that everyone can give full play to his abilities.
Education
Zhongqi Holding Group acknowledges people's needs, appreciates their value, taps their potential and encourages their creation. Zhongqi Holding Group provides good platform for employees to acquire new information, learn new knowledge and master new skills. Zhongqi spares no efforts in establishing a quality team, which loves Zhongqi Holding Group, their work and colleagues. The team can not only work independently, but also cooperate closely with colleagues; the team will fully demonstrate thei

Retention
Zhongqi Holding Group pays much attention to realizing employees' individual values and to nurturing their sense of pride and belonging. Thus, employees can develop their individual ability and career and achieve individual values through their services at Zhongqi Holding Group.