To meet the rapid development of modern society and t the arrival of the cashless era, in conjunction with actual needs of shopping mall, all cashiers in Zhongqi Plaza received skill training for various mobile payment methods when they were trained business skills for 9th times in 2017.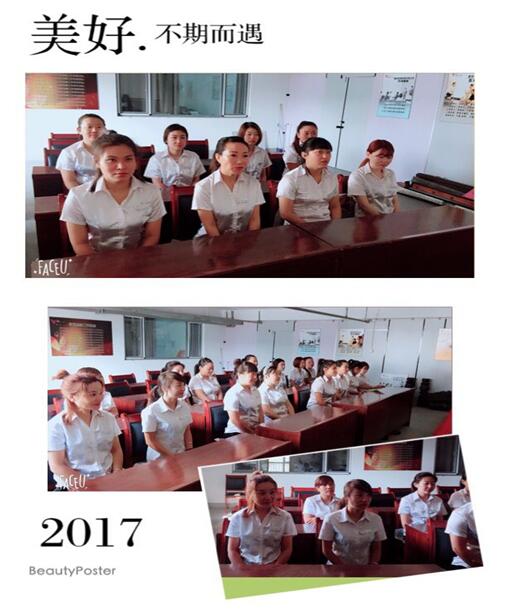 Ae 8 o'clock in the morning on September 2, 2017, with the leading of Cashier Supervisor Tian Yuling, all cashiers came to the meeting room on the fifth floor on time. Starting from the history of evolution of mobile payments, the development of mobile payments were introduced, so that cashiers should have a clear understanding. During the training, HCE, Alipay, Wechat, Unionpay Bestpay and other mobile payment methods were explained and operated in detail based on actutal work and various cashier equipment. All persons actually operated and communicated continuously, all the problems that would be encountered in practice were answered in detail. Through this training, cashiers' business skills have been enhanced and improved.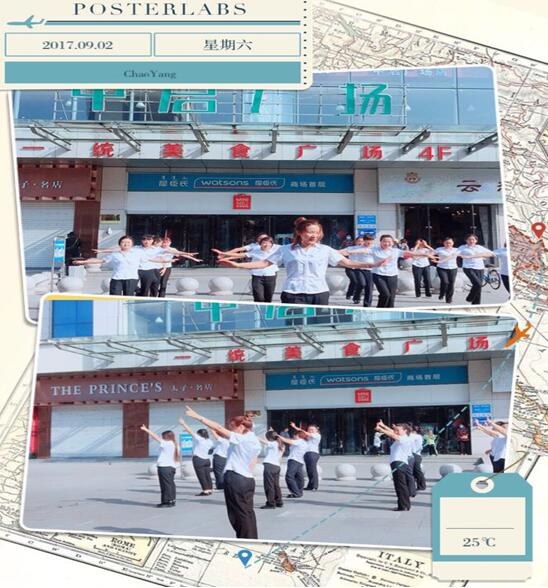 After the training, to increase the team cohesion and enhance employees' health awareness, all employees gathered outside the south gate of the mall to do setting-up exercise. By which, all employees had a new understanding on the concept of being physically fit to work better. So all employees decided to do such exercise for long term every day before work to put themselves into a new day with a positive and healthy attitude!